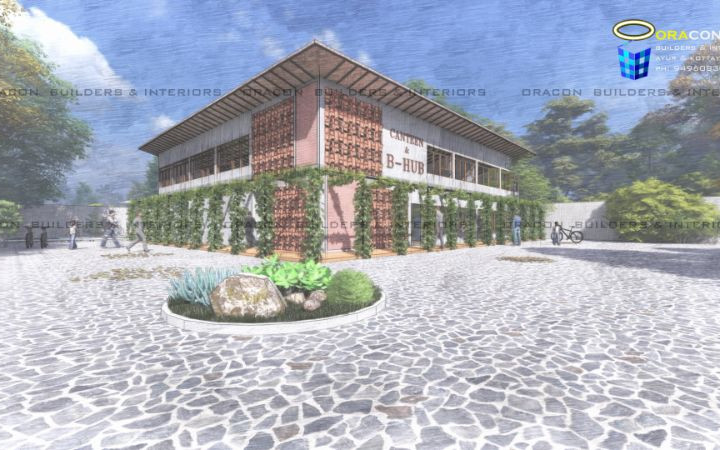 Architectural design
Our designers work on complex designs to provide you with simplified architectural design, which is our way of responding to the design situation presented to them. So these are a lot of methods, ideas, and explanations for concepts in architecture, visit us with your concept/design.
3D Developers
Tell us about your dream home. We will make your imagination into 3D modeling. Our 3D developers convert your imagination and dream to a virtual model and change it as you wish.You can see your home before building it. With accurate dimension and watch it from different veiw.
3D Modeling
Let your dreams come true, with our advanced 3D modeling. We shape your designs and ideas to show what it will look like using this technology.
2D drafting services
Our expert team will help you create technical drawings, as well as annotate designs. We have a team of drafters, using the advanced drafting tools serving you with the floor plans developing, building permit drawings, building inspection plans, and landscaping layouts.